When placing an order, our clients receive a full range of services.
Every day we improve our service and introduce new services to increase your loyalty
1
Individual work with
personal manager
You will receive a full consultation, which will be focused exclusively on your needs, select the current collections of the new season. Technical support by our managers 24/7
2
Simple and easy to use
using directory
A modern online catalog of goods with a wide selection of categories: from women's clothing to textiles and footwear, with clear and convenient navigation.
3
Technical support 24/7
Fast registration of your order, purchase of goods within 1-2 days. Full control of the delivery process from the moment of payment to the receipt of the goods by the client
4
Сonsensual validation
Visual check of the goods for defects and conformity with the selected color, the number of pieces in the package (without opening the original packaging). Detailed photo report of the purchased product
5
Safe payment and delivery terms
visual inspaction for defects,color accordance, quantity of items it the pack( without openning the pack) detailed photo report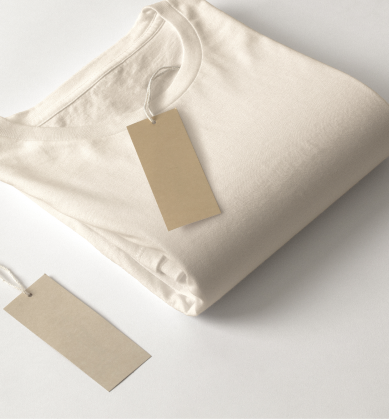 The Optom Modno Company does't resale the goods!
We doesn't cut the labels from the ıtems,we does't conceal the information from our customers about the quality.We do not pursue the interests of individual factories and decide ourselves with whom to cooperate, based on the ratio of price and quality and the level of responsibility.
Optom Modno works honestly and openly, because our reputation is our main value!