Just do what you really love!
You are doing the wrong thing if every day you are doing something that does not bring true pleasure and does not inspire large-scale action!
Several years ago, a qualified and successful lawyer decided to leave the profession, he did not have the heart for, and to find something that would inspire him. Sociability, a desire to help others, perseverance and a clear understanding of human needs led him to trade, where only the strongest survive and succeed, as you know.
The clothing trade is a highly competitive business. We have made a decision for ourselves immediately that we would focus exclusively on quality. Our choice has alighted on a Turkish manufacturer, which is famous for its experience, unique materials, ability to track and implement the best world trends on the most modern equipment.
Once exposed to Istanbul, a truly trading city, we have begun an active search for the best factories, the best fabrics, the best deals. Our understanding of quick and easy on-site purchase was wrong. The fact is that Turkish workers are entrepreneurs, suppliers, and very busy people, because they do everything themselves. In addition, there is a language barrier. We have purchased the necessary goods and have rushed to our hometown to sell them, having spent a lot of time. We have already had a minimum of strength, but we have gone directly to the manufacturers. Moreover, what about those who do not have such an opportunity and have no choice but to look for suppliers on the Internet? Optom Modno Turkish is the answer to this question.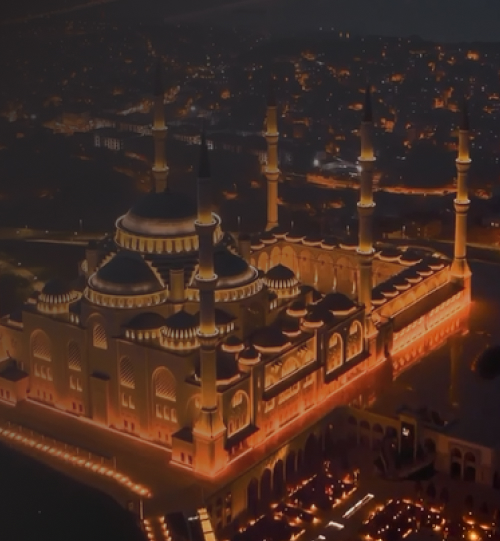 Optom Modno is your reliable business partner in Turkey.
Optom Modno is a leader in the export of wholesale goods from Turkey. The activity of the company is to provide a range of services to entrepreneurs working in retailing in organizing the production, purchase and supply of clothing in bulk from Turkey.
The entire assortment is collected in one large catalogue without searching for various firms and factories, which significantly saves time for goods choosing and subsequent ordering.
We guarantee:
Promptness
Fast online ordering. Worldwide shipping within 5-7 days
Factory prices
We do not set a markup on goods; you only pay a commission for our services
24/7 technical support
Our managers are always in touch.
199 993
units of goods sold
67
countries of the world for cooperation
2284
entrepreneurs trust Optom Modno
Do you want a successful business?
Get obsessed with customers.
When we were clients, we had to face many problems, thanks to which the following conclusions were born. Finding reliable suppliers online is a failure. The wait for an answer is endless, and the fast service is fantastic. We have known 100% what our business has needed, but we could not find it anywhere. Then the decision was made: if you want to get a decent service, become by this service yourself.
We described everything that we wanted ourselves and began to actively immerse ourselves in other business processes. Analysis of consumer demand, search for the best manufacturers of the price-quality segment, procurement, supply adjustment, transition to convenient online platforms, fast service and secure payments – we studied and implemented all this in order to build a quality service for the client.
Our motivation is our achievements. The Optom Modno team are experienced professionals who know how to multitask and achieve goals. The purchasing department quickly redeems the necessary goods, carefully sorts, packs and dispatches with high quality. The sales department pays attention to each client, hears and fulfils his wishes, and not own ones, and provides fast and high-quality service. You will always have the necessary documents and receipts thanks to our finance department.
We are for innovations; therefore, we follow the trends, the situation in the world and are actively introducing this into the work of the company.
Yes, it was possible to simply sell clothes on the Internet and not spend energy and money on creating a modern and technological company. Nevertheless, thousands of loyal customers and their words of gratitude say otherwise!
Make sure, too, that the quality of the goods and the high level of service are No. 1 on the list of our priorities! Get a significant edge over your competitors and start building your own successful business!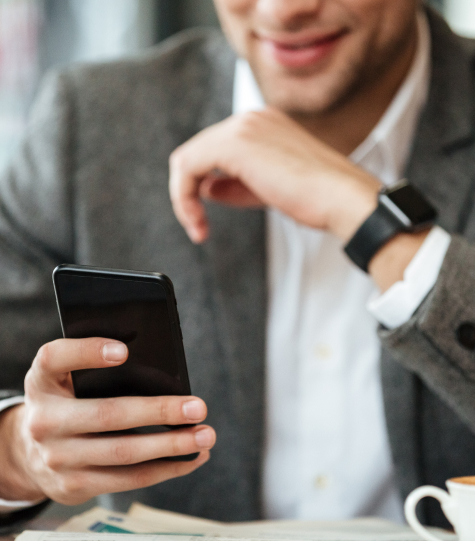 Optom Modno is a quality service and a high level of service
We quickly resolve all business issues online from anywhere in the world, thus saving their most valuable resources - TIME AND MONEY.
Order catalogue
OUR GOAL
Provide the client with quality products from leading Turkish brands and manufacturers
Optimize and cut costs, thereby helping our clients increase profits
Provide our customers with quality service and a high level of service
Protect our clients interests
ONLINE PRODUCT OPTOM MODNO CATALOGUES
Our online catalogues present a range of products from leading Turkish brands and manufacturers with the best price-quality ratio.
HOW TO MAKE AN ORDER
Order goods with Optom Modno quickly and reliably
You can contact us through social networks, instant messengers or by filling out a short feedback form on the website.The manager of our company will answer all your questions, provide information on the terms of cooperation and provide access to the online catalog,
To start working with your order, you need to pay a deposit as a guarantee of serious intentions of cooperation with our company. The amount of the deposit is negotiated individually, the amount of the deposit will be taken into account in full when the final calculation of your order.
Your personal manager forms an order and transfers it to the purchasing department for the subsequent purchase of goods from factories.
Step 4
Sending and receiving
At the Optom Modno warehouse, the goods undergo a visual inspection for defects (without opening the original packaging), for compliance with the color palette, the number of pieces in the package. Before confirming payment, we provide a photo report of the purchased product and the final sales receipt indicating the amount. We produce high-quality and free packaging and transfer it to the transport company "Cargo" for transportation to your country.
SHIPPING AND PAYMENT
We supply goods to 67 countries of the world
Optom Modno uses secure payment systems and delivers goods to our customers with reliable shipping companies.
Customer Reviews
We are trusted
Confirmation of our professional approach – thousands of reviews of satisfied customers are freely available!
Nadya Kozla
USA New York City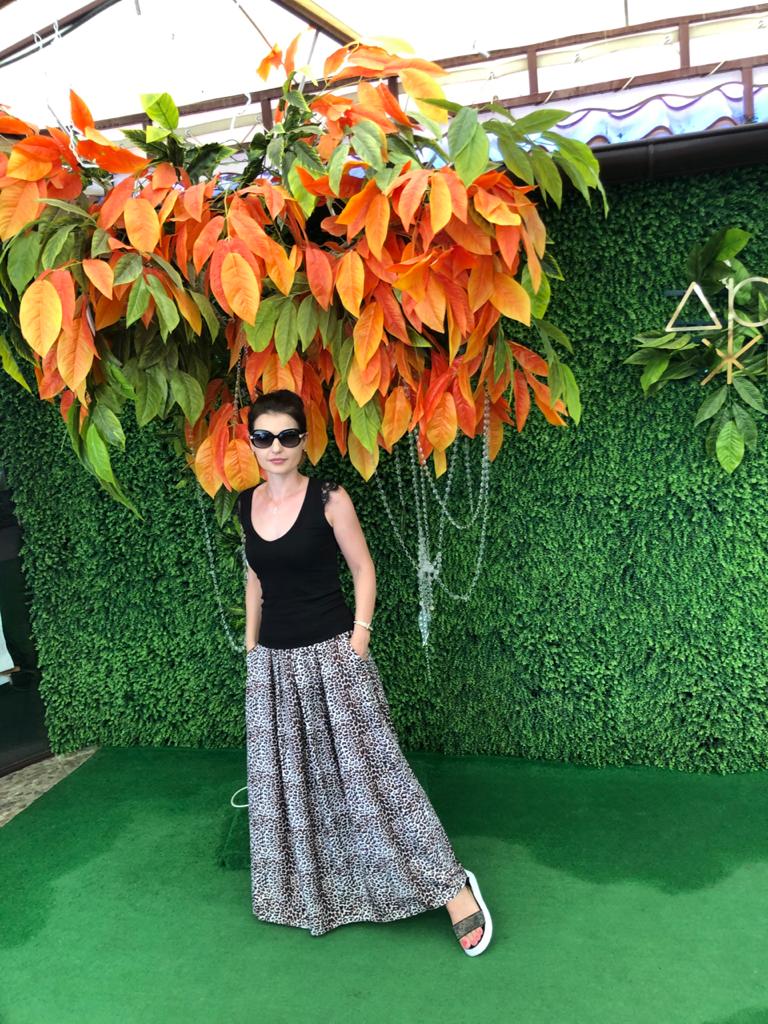 Tatyana
Russia Moscow City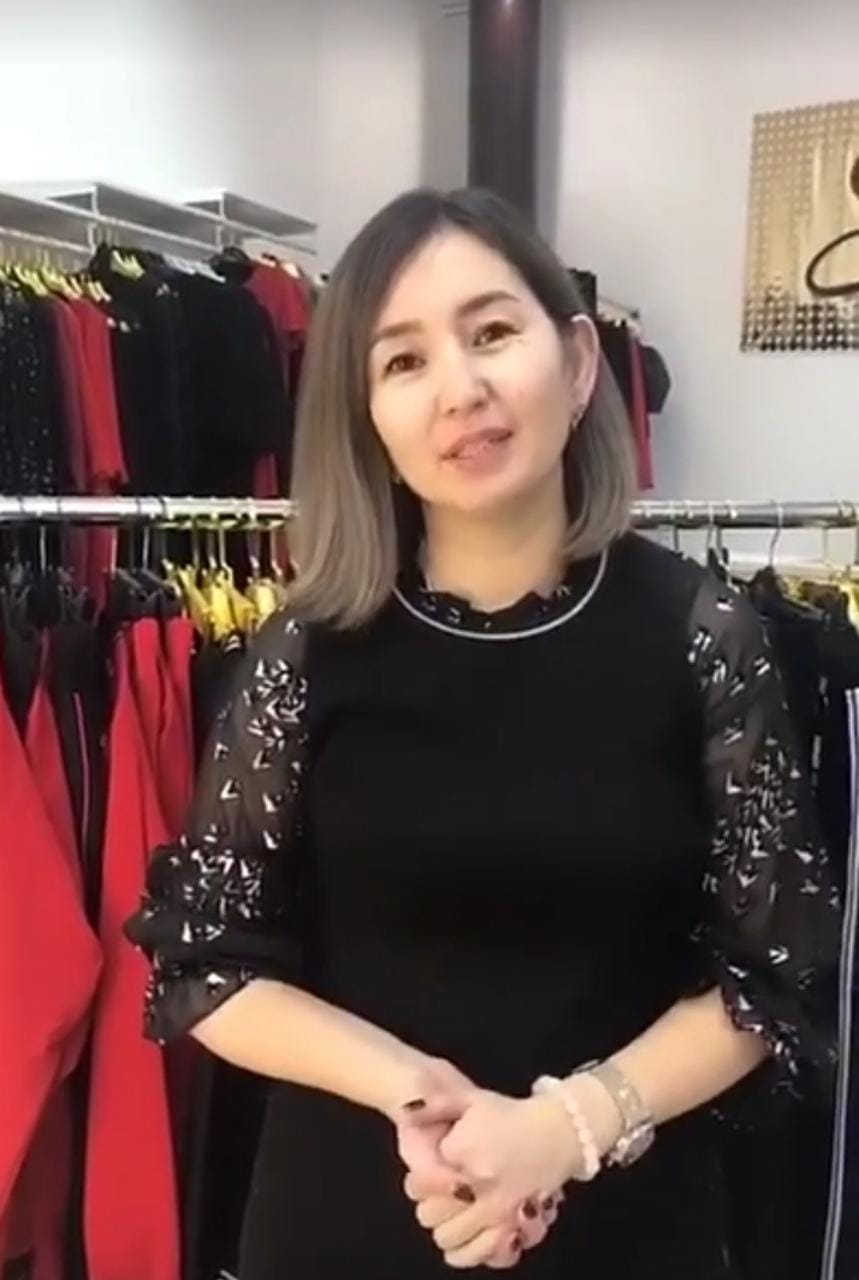 Gulnara
Kazakhstan Kokshetau city
Tatiana Dmitrieva
Kazakhstan Petropavlosk
Alesya
Ukraine Kharkov
Irina Nigina
Russia Voronezh
Ekaterina Novikova
Russia Sochi
Inna
Riga Latvia
Lyudmila Amosova
Ukraine Kiev