Professional approach at every stage
Get the most out of working with "Optom Modno"
We offer customers a simple and understandable procedure for purchasing goods in bulk from Turkey. With us, you do not need to fly to Turkey on your own, spend time on flights and accommodation, search for dubious local guides, view dozens of factories and hundreds of product groups in different shopping areas of Istanbul. All reliable manufacturers, the best quality products are already collected in our online catalogs.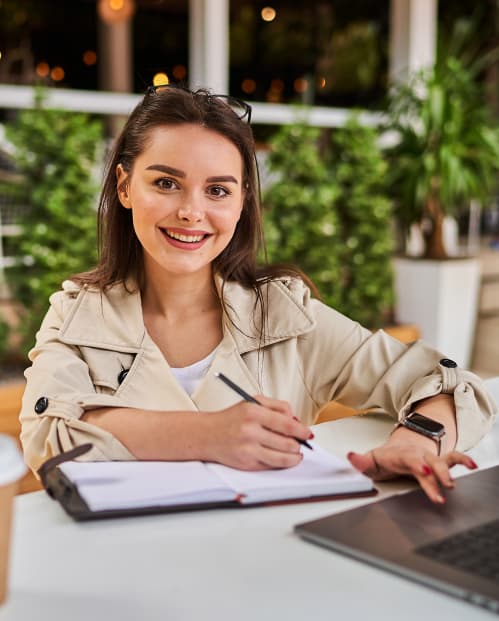 Time saving
To place an order in "Optom Modno" you spend only 30 minutes, having received a consultation from the manager of our company with access to the online catalog;
Product quality
We provide the highest quality goods only from reliable and time-tested manufacturers, with a modern model range;
Efficiency
The Optom Modno team of professionals works in the interests of our customers and is aimed at the result of constant cooperation, since the quality of the goods and the quality of service are No. 1 in the list of our priorities;
Delegation
The company "Optom Modno" undertakes the organization of all business processes related to the design, purchase and delivery of goods in bulk from Turkey to the destination.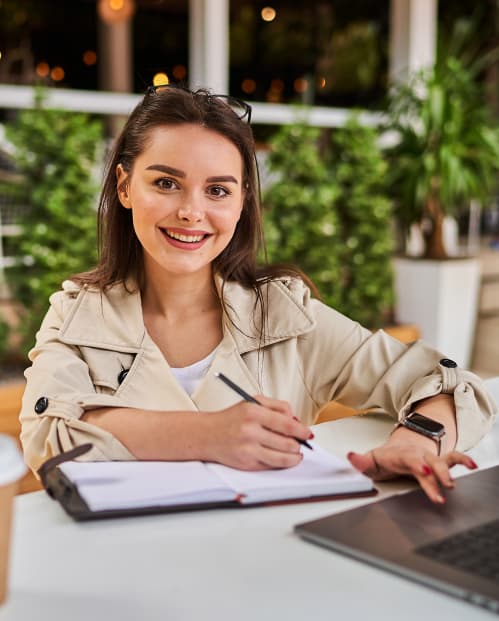 What action is required on your part?
1
Order catalog online
or through manager
2
Submit Selected
models from the catalog
Place an order
Your personal manager generates a sales receipt and prepares the order for purchase
Reports
We provide a photo and video report, pack and deliver the goods to the transport company Cargo
Purchase
We buy your goods in full, in case of missing models we offer a replacement
Sending
Upon sending to the country of receipt, you are provided with a TTN number
Quality control
We check the goods visually without opening the factory packaging for defects, for compliance with the quantity and color palette
Service 24/7
We control the entire process from the moment of the first interaction until the moment you receive your order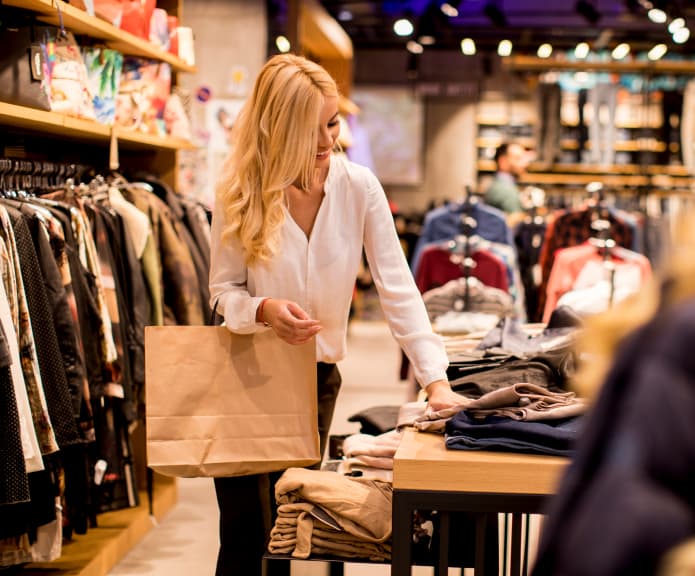 Still have questions?
Fill out the application and our manager will contact you within 7 minutes